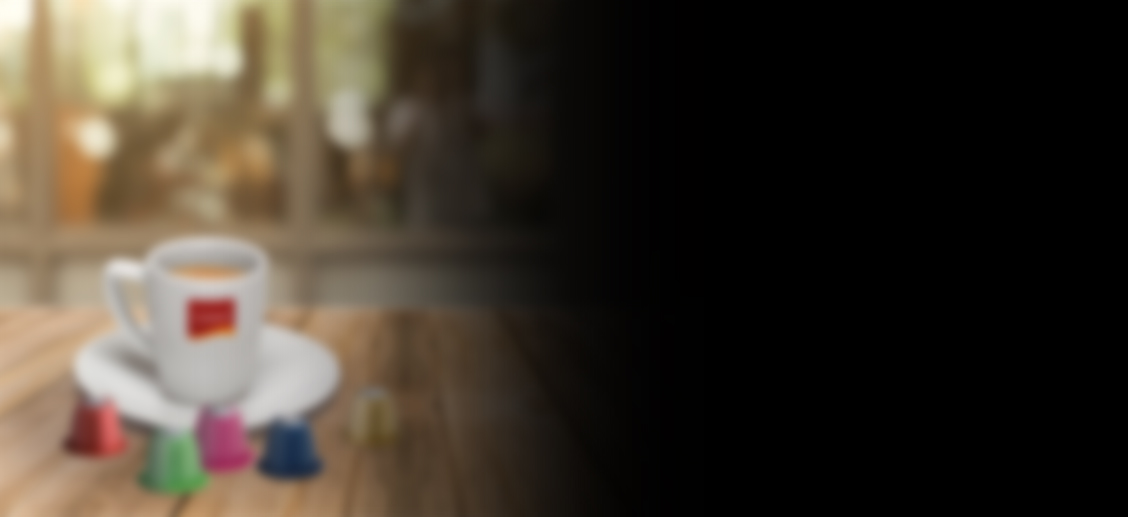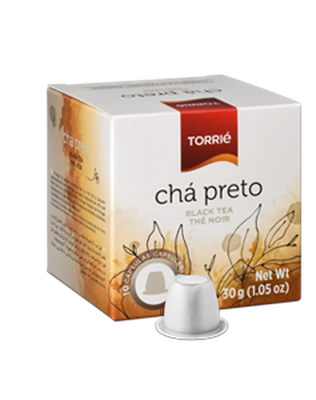 Black tea
It is the fermentation time that gives it the dark colour and characteristic smell.
Capsule compatible with Nespresso®* equipment.
* Nespresso® is a brand registered by another firm
Dark brown.
Roasted.
Full-bodied and with volume.
Torrié capsules are 100% compatible with machines that use this format and can be used directly without any type of alteration or modification.
Recommended amount of water: 300 ml.
Best moment to drink: In the morning.
Accompaniment: It may be served with milk and/or honey.