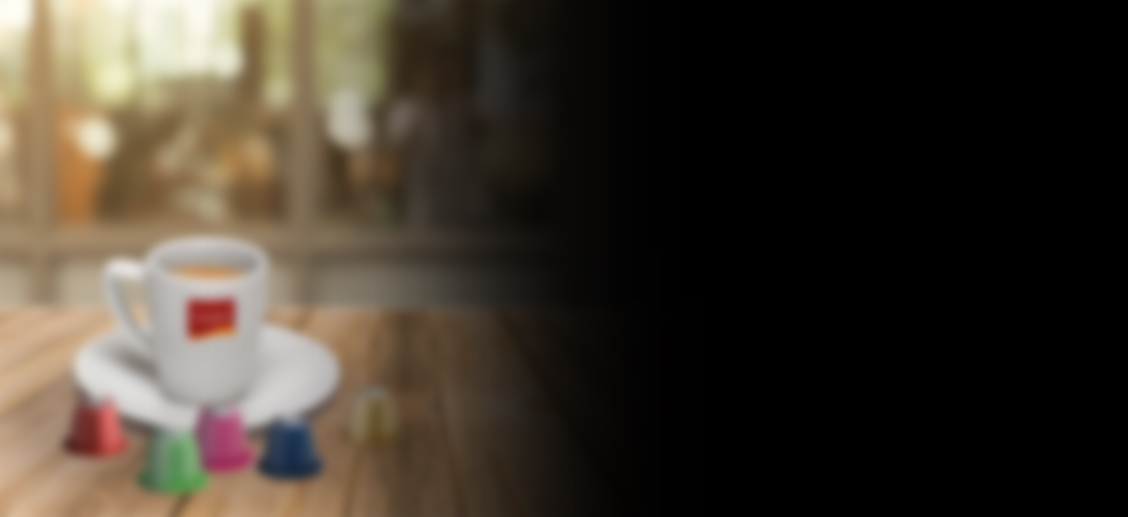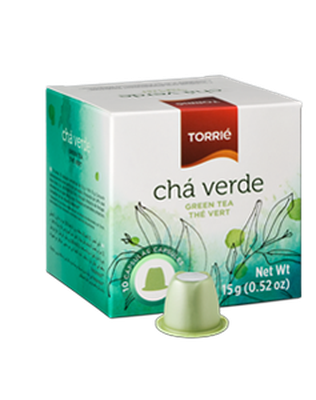 Green Tea
It is the fermentation time that gives it the ambar colour and characteristic smell of green tea.
Capsule compatible with Nespresso®* equipment.
* Nespresso® is a brand registered by another firm
Yellow.
Slightly bitter.
Characteristic and pleasant taste.
Torrié capsules are 100% compatible with machines that use this format1 and can be used directly without any type of alteration or modification.
Recommended amount of water: 200 ml.
Best moment to drink: During or after lunch and also in the afternoon.
Accompaniment: It goes well with light dishes like soft cheese, salads or white meat.