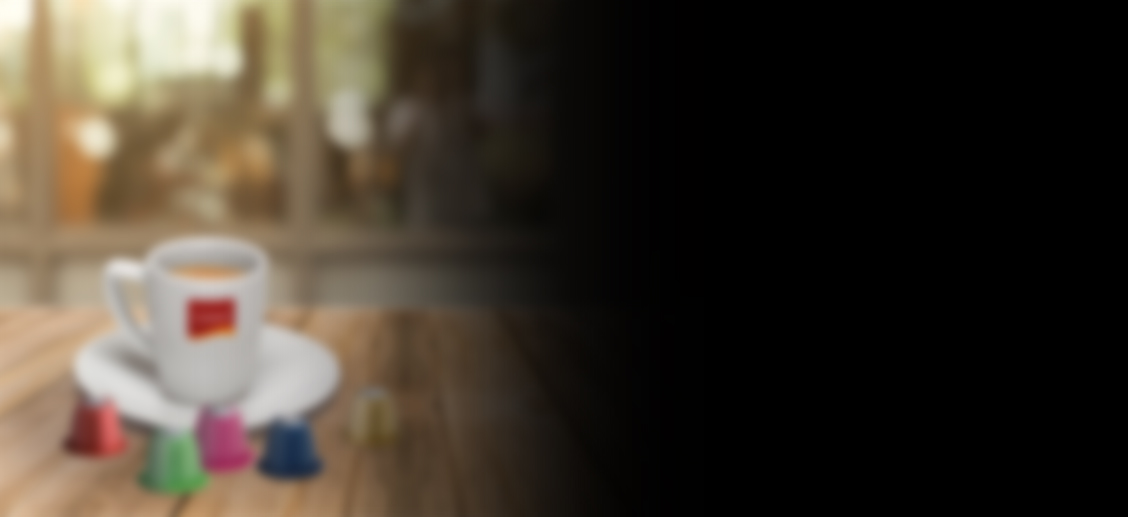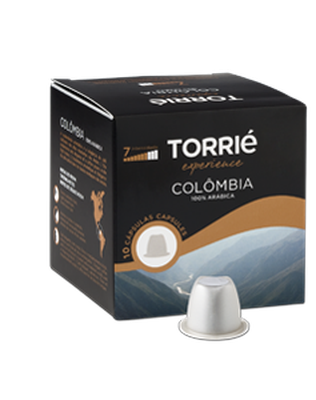 Colômbia
The exuberance and elegance of a coffee grown in the high Andes.
Capsule compatible with Nespresso®* equipment.
* Nespresso® is a brand registered by another firm
Light brown foam.
Aromas of cocoa and caramel.
Elegant coffee with a lot of body. It is sweet with moderate acidity and a lingering finish.