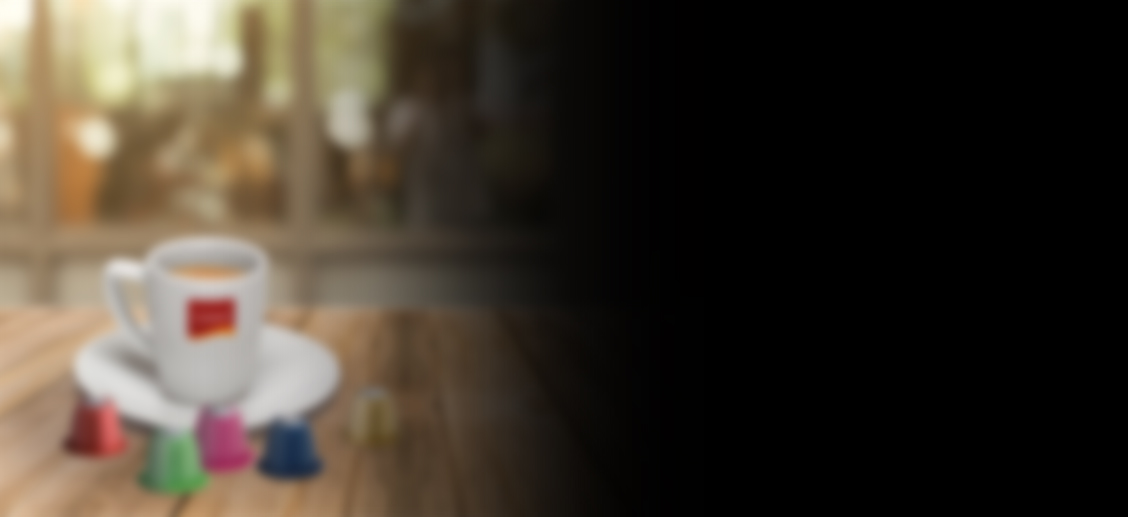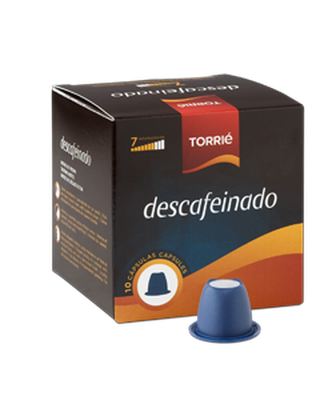 Decaf
The perfect way to enjoy a decaffeinated espresso at home.
Capsule compatible with Nespresso®* equipment.
* Nespresso® is a brand registered by another firm
Rich persistent creamy foam, with hazelnut color.
Aromas of caramel, cocoa and dried fruits.
Elegant acidity. It is intense, with medium body and has a persistent finish.

*GDA - Guideline Daily Amount for an adultis based on a 2000 calorie diet. The nutritional needs od individuals may be higher or lower, based on gender, age, level of physical activity and other factors. This pack contains 10 servings (approx.).