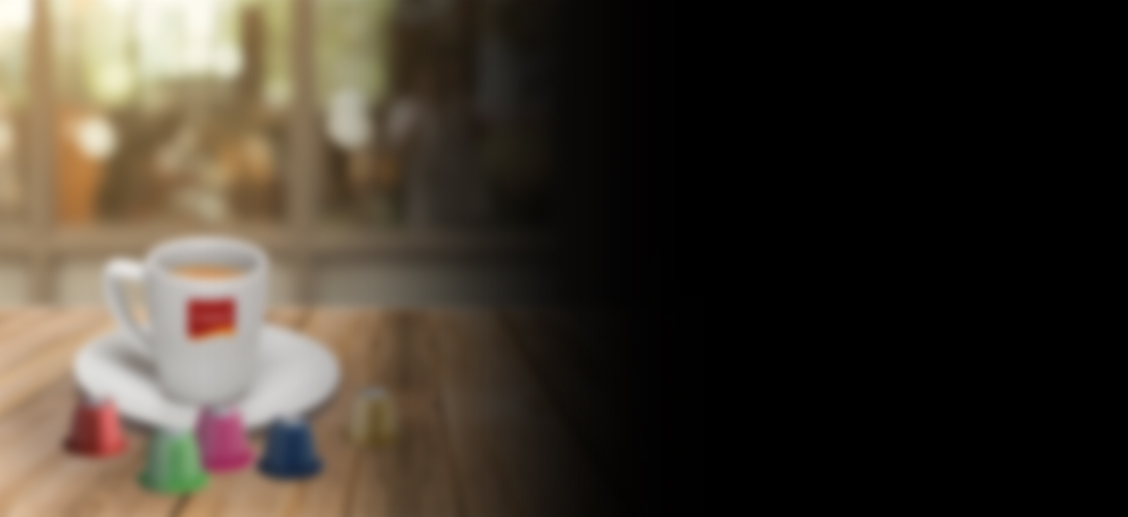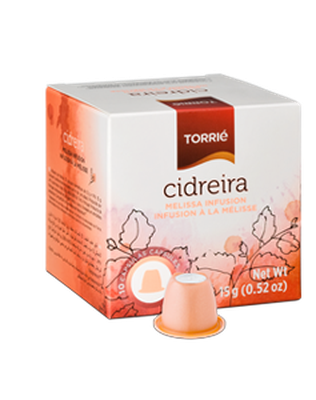 Melissa Infusion
Herbaceous plant with citric aroma and calming effects.
Capsule compatible with Nespresso®* equipment.
* Nespresso® is a brand registered by another firm
Golden brown.
Citric fragrance.
Smooth taste of lemon and fresh herbs.
Torrié capsules are 100% compatible with machines that use this format1 and can be used directly without any type of alteration or modification.
Recommended amount of water: 200 ml.
Best moment to drink: In the afternoon and at night. The perfect drink to consume before bedtime.