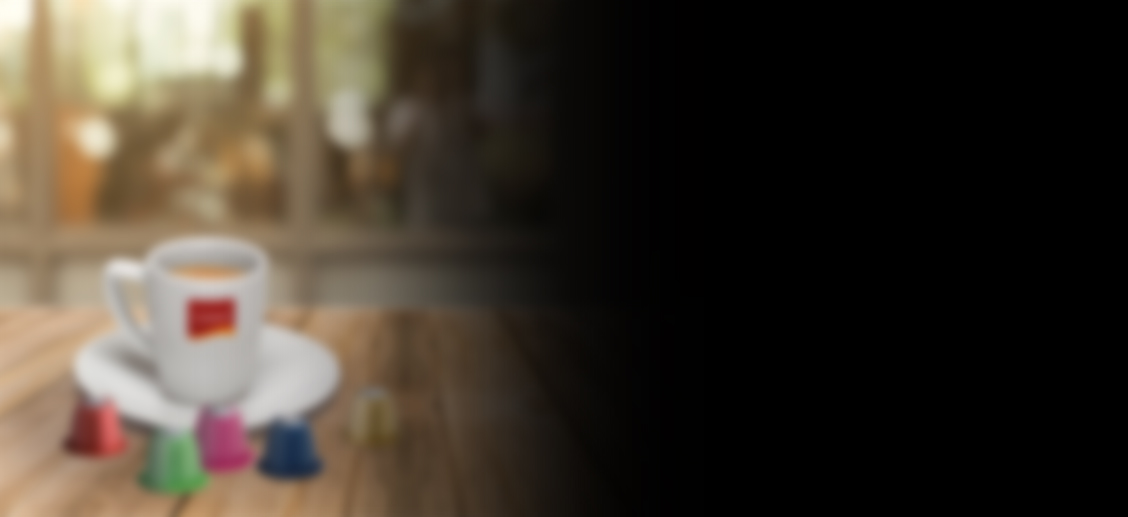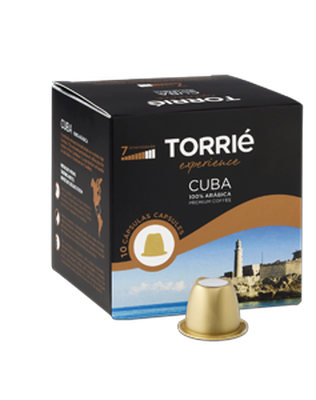 Cuba
The artisanal production of coffee plus the exotism of the Caribbean.
Capsule compatible with Nespresso®* equipment.
* Nespresso® is a brand registered by another firm
A light brown cream that calls to mind the color of the hazelnut.
Aroma of caramel and dark chocolate, with hints of nuts and spices.
A velvety smooth and elegant coffee, with moderate acidity. The finish is intense and long lasting.