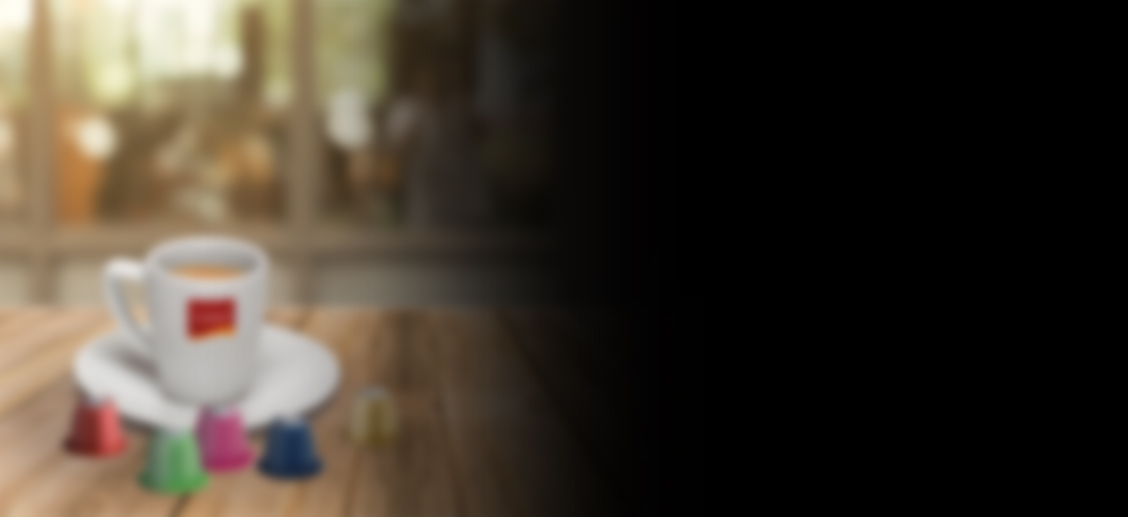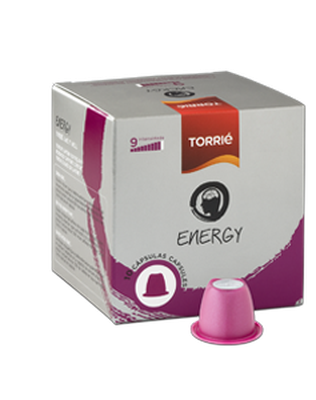 Energy
Increased caffeine content.
Capsule compatible with Nespresso®* equipment.
* Nespresso® is a brand registered by another firm
This Torrié Energy shows rich persistent creamy foam, with hazelnut color.
The aromas of cocoa and vanilla prevail in the nose.
In the mouth this coffee emerges smooth and gently bitter. Round and full bodied, it is a coffee full of balance.