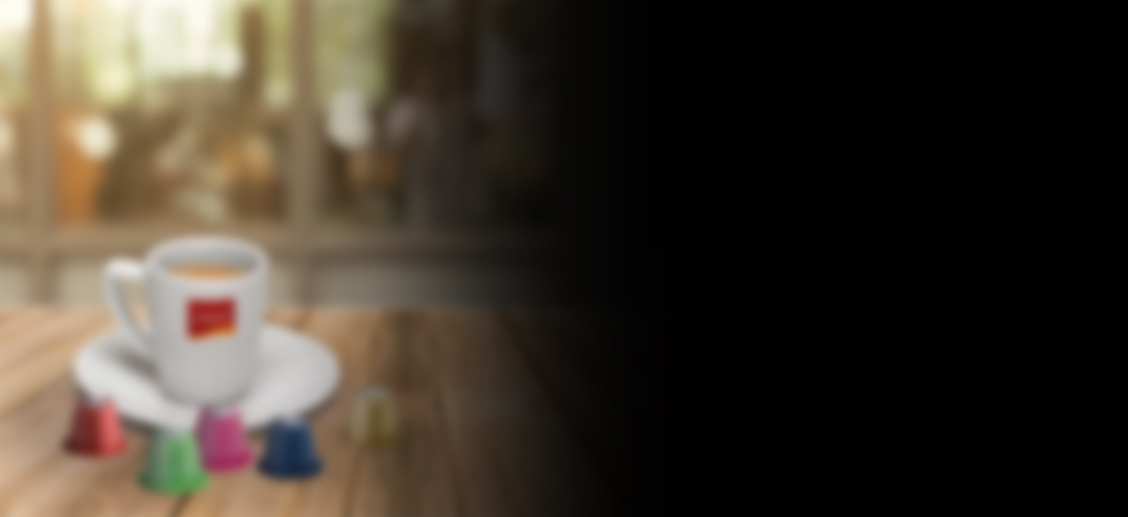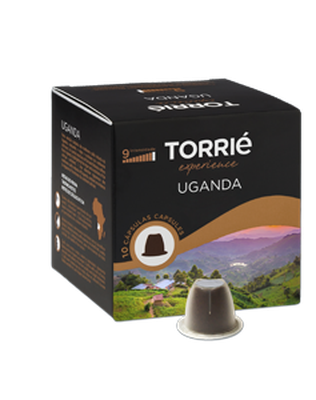 Uganda
A careful selection of the best Robusta coffees from Uganda, highlighting the vigor and exoticism of the African continent.
Capsule compatible with Nespresso® equipment.

* Nespresso® is a brand registered by another firm.
Abundant and long-lasting hazel-colored foam.
Intense aroma, with nuances of dried fruits, vanilla and cocoa.
Coffee with a lot of body, smooth and velvety. It has low acidity and slight bitterness.