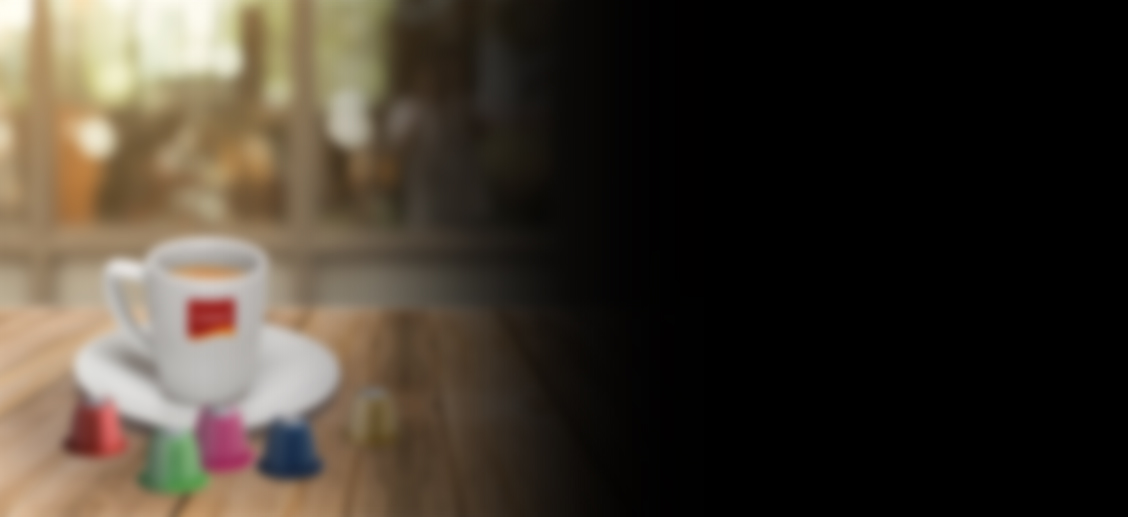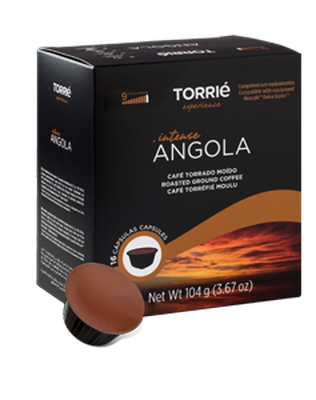 Angola
The strength of Africa embodied in a coffee which echoes its Portuguese beginnings.
Capsule compatible with Dolce Gusto®* equipment.

* Dolce Gusto® is a brand registered by another firm.
Abundant and long-lasting hazel-colored foam.
A woody fragrance with hints of cocoa, vanilla and caramel.
A full-bodied coffee, which is silky smooth and balanced. It is sweet and has low acidity.