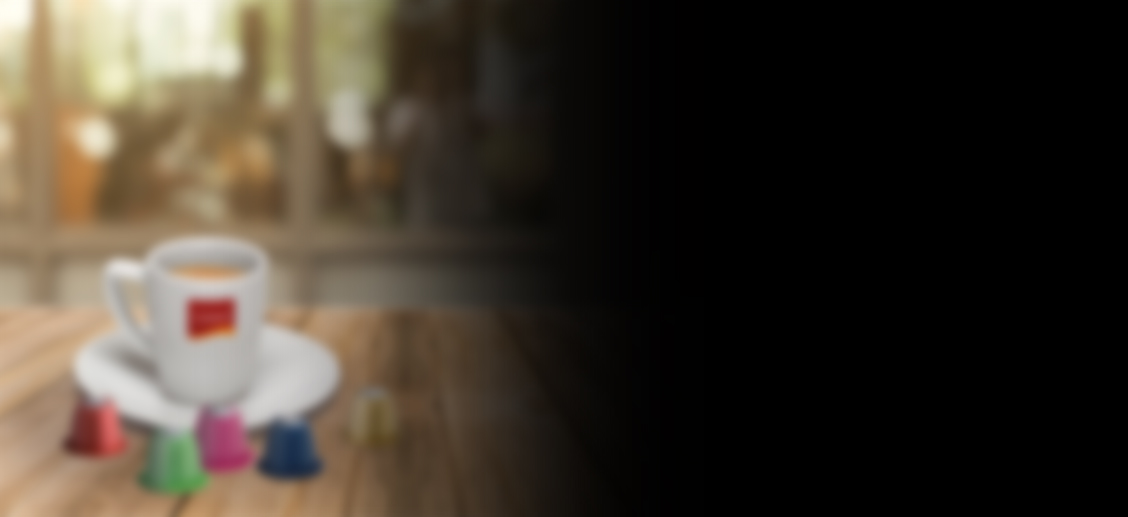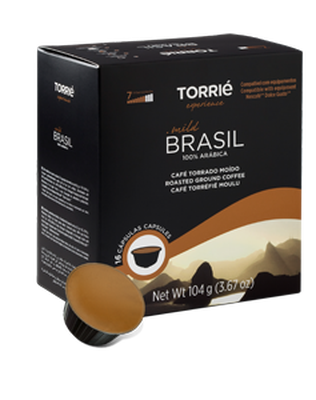 Brasil
The smooth sweetness of an Arabica coffee from the vast Cerrado plains.
Capsule compatible with Dolce Gusto®* equipment.

* Dolce Gusto® is a brand registered by another firm.
Hazel-colored foam.
Hints of cocoa and vanilla.
Medium bodied with moderate acidity. This is a balanced coffee with a silky mouthfeel and some sweetness.